Nij lid
SDS hat der wer in 'nij' lid by. Haije-Jan de Boer giet wer fuotbaljen. Hy hat earder yn de jeugd ek by SDS fuotballe. Hy slút earst by SDS 4 oan en mocht dit no hiel goed gean dan kin hy sa hegerop.
SDS Look-a-likes!
Op it WK hawwe jim fêst lju sjoen dy 't op SDS'ers lykje! Kom mar op mei jim tips! Mail nei info@vv-sds.nl of sds-nijs@home.nl!

Yn de kantine stean
Op tongersdeitejûns tidens it fuotbalseizoenis is de kantine iepen  foar de lju dy 't nei it trainen noch efkes ien keapje wolle. No binne wy noch op syk nei in pear frijwilligers dy 't ien kear yn de twa/trije moanne wol efkes efter de bar wolle. Mail nei info@vv-sds.nl of nim kontakt op mei Pieter Kamstra.

Prizen SDS WK-League
It prizenjild fan de SDS WK-League wurdt nije wike oermakke. Ek wurdt dan it dielnamejild ynkasseard.

Foeilelijke sjurts
By SDS hawwe wy ea ris in rubryk hân mei 'foeilelijke sjurts'. Foar it nije seizoen hawwe sommige klups ek wer goed harren best dien: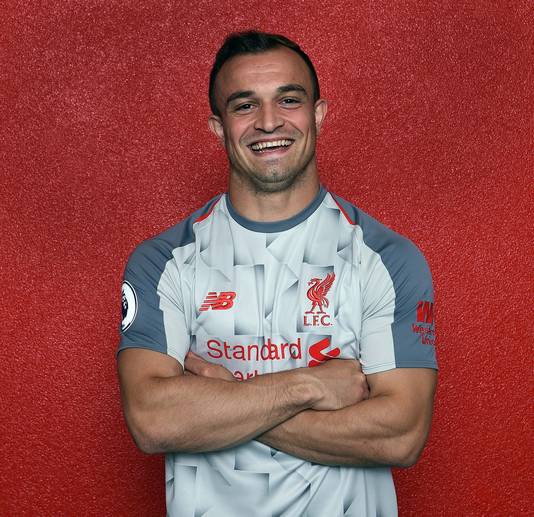 It 3e sjurt fan Liverpool kin hooplik de rest fan it seizoen yn de kast lizzen bliuwe………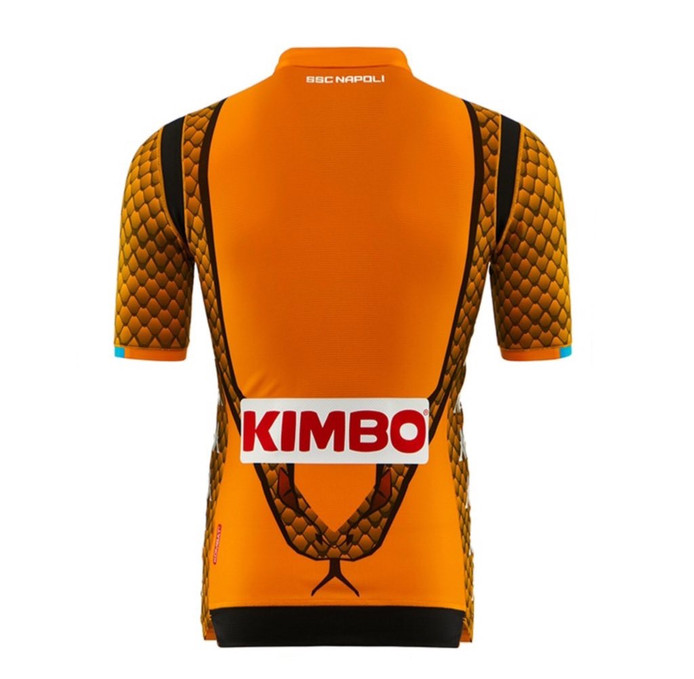 It keeperssjurt fan Napoli fan echt slangenleer?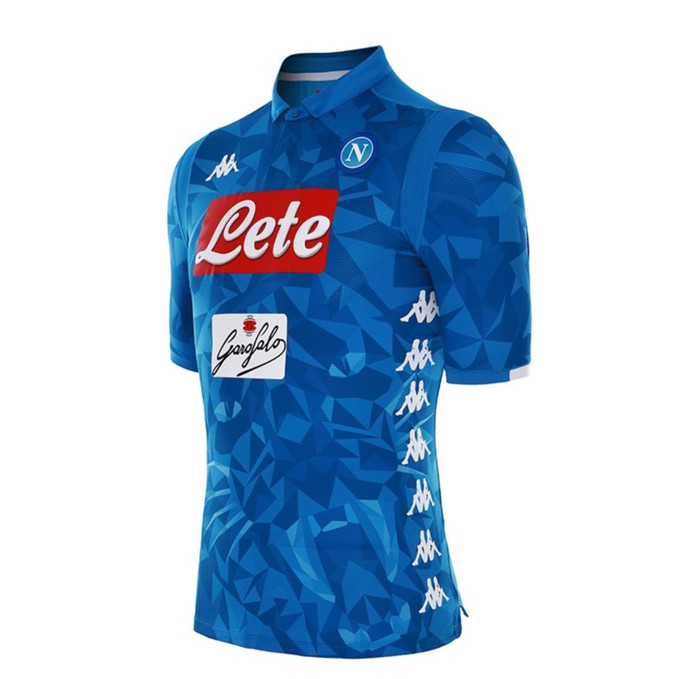 Ek it thússjurt fan Napoli is net om nei hûs te skriuwen………..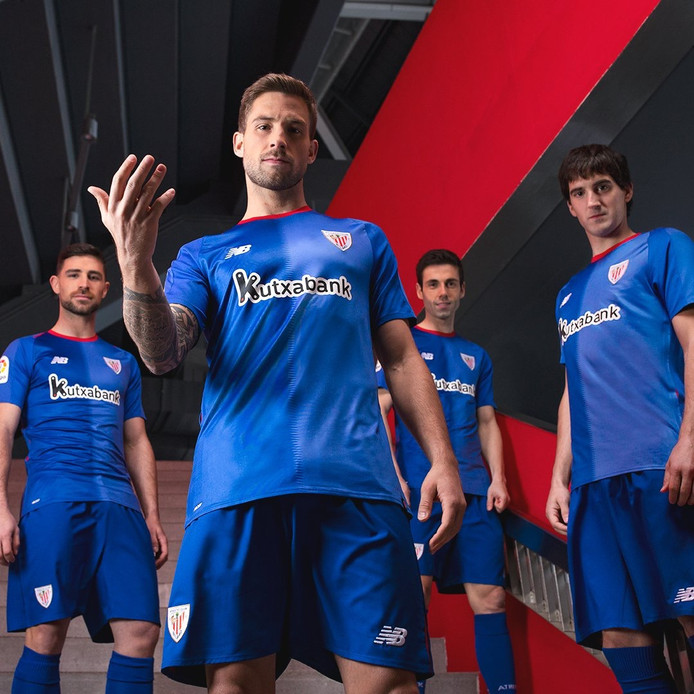 It útsjurt fan Atletico Madrid an sich giet noch wol, mar dy sponser makket it hielendal ôf……….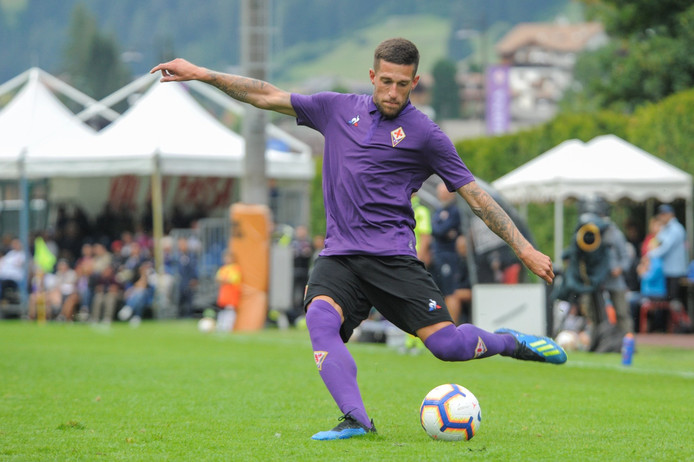 Under it sjurt fan Fiorentina mei allinnich mar in pears broekje fansels!
Alderaardichst
In soad lju hawwe in Real Madrid sjurt fan Cristiano Ronaldo. No 't hy nei Juventus fertrokken is kinne je fyftjin dingen dwaan om in nij Ronaldo-sjurt te krijen………. Of de brúne lûke en flink ta de bûse of kreatyf wêze!
Harsens derby (2038)
Ho!