Weppers tiisdei 28-1
28 januari 2014
Weppers tongersdei 30-1
29 januari 2014
SDS 1
Ek kommende sneon is der wer in programma foar SDS 1. Sij moatte nei de nûmer 2 fan de kompetysje Minnertsgea.

SDS 2
SDS 2 mei noch in wike wachtsje foar sy wer los meie foar de kompetysje. Sy meie nije wike sneon thús ynhelje tsjin Zwaagwesteinde 2. SDS 1 is dan frij.
Oefenje
Net dat wij it fierder trochkrigen ha, mar wij sjogge op de side fan YVC stean dat SDS A1 sneon oefent. Soe dus samar kinne.

Sonde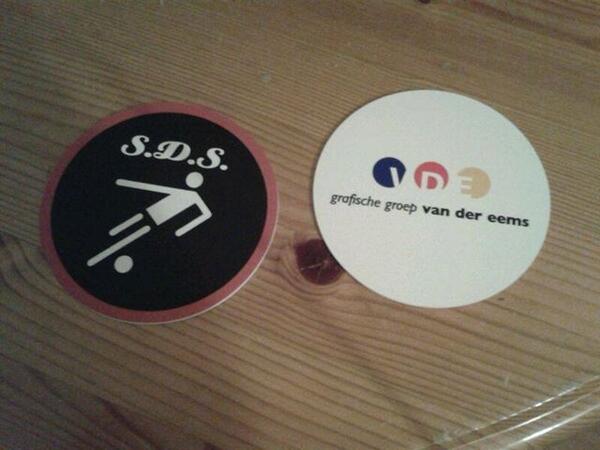 Eins sonde om der wat op te setten
Fans


6 SDS-ers sitte dit wykein bij ien fan harren favorite klups. Trije heiten en trije soannen. At it dêr net te kâld is kinne se moai mei de sjalen swaaie.

Alderaardichst
Foar in kapsel lykas Cristiano Ronaldo kinne je miskien better nei METZ-Style, it Kniplokaeltsje of Kapsalon Wilma: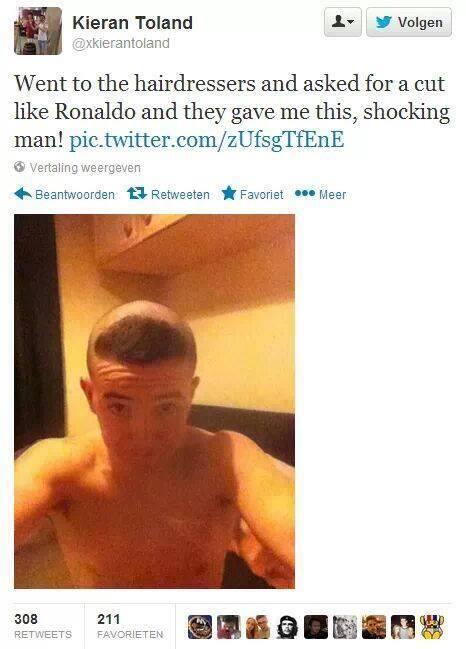 Of hielendal net nei de kapper……

Harsens derby(1200)
Tikkie werom, Jaap!